Best Turkey Travel is owned and operated by LB Global Tours Ltd. Each of our managing partners has at least 30 years of experience in touring in Turkey. We are fully licensed by Turkish Union of Travel Agencies(TURSAB) and Turkish Ministry of Culture and Tourism.
Our aim is to provide memorable experiences while traveling together in our country. We describe ourselves as Boutique Tour Operator in Turkey caring more about small details that make your journey a memorable visit.
We all look forward to welcoming you in our country. Let us be your host in Turkey.
What makes Turkey unique ?
Historical Wonders
Mysterious Natural Landscapes
Unforgettable Experience, Hot Air Balloon Riding in Cappadocia
Delicious Turkish Food
Turkey Bustling Markets
Outstanding Hospitality
Rustic fascination in off-the-beaten destinations
Where East meets West
Mediterranean Coast Line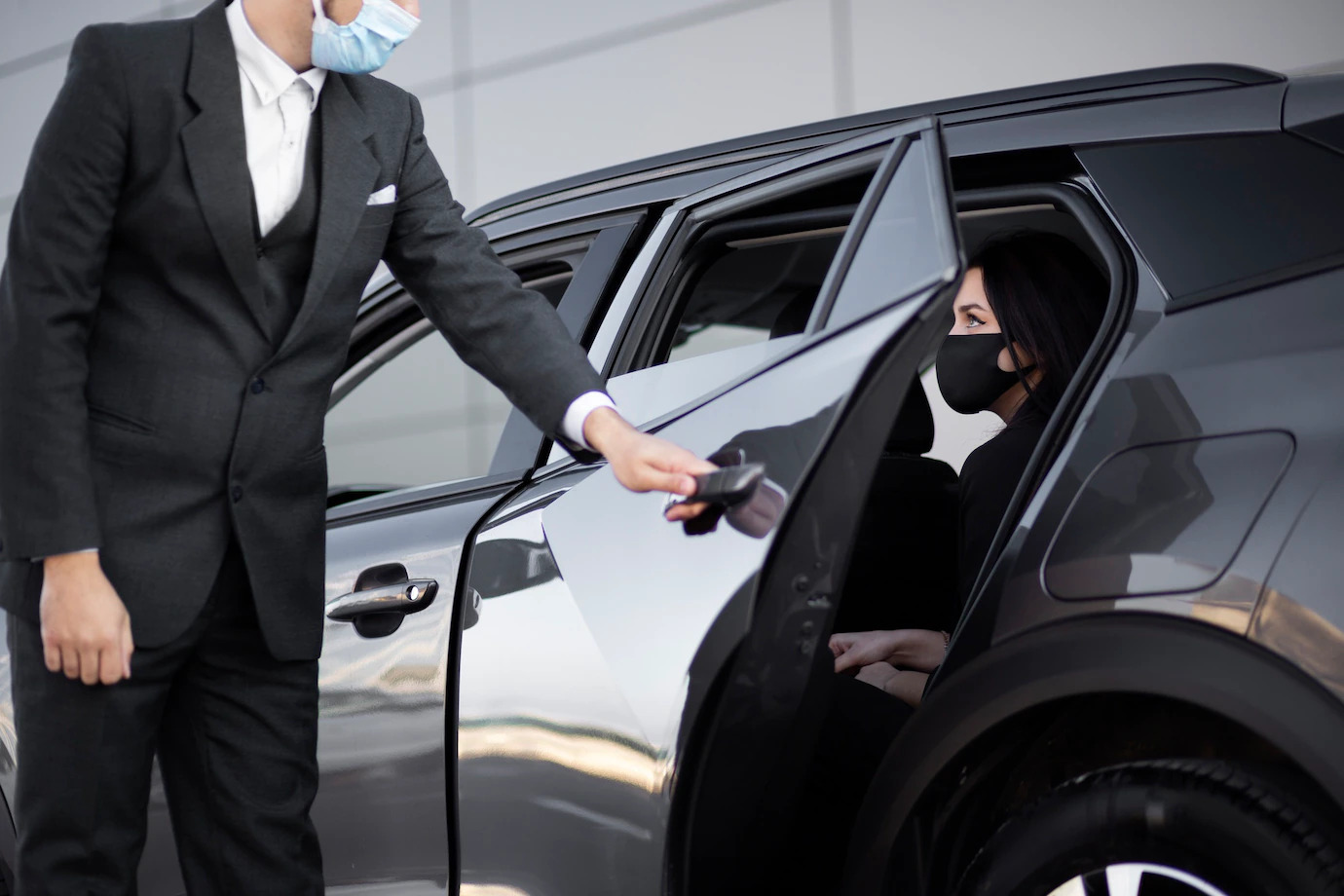 WHATSAPP
PLEASE CALL US FOR MORE INFORMATION
You can voice call us via Whatsapp