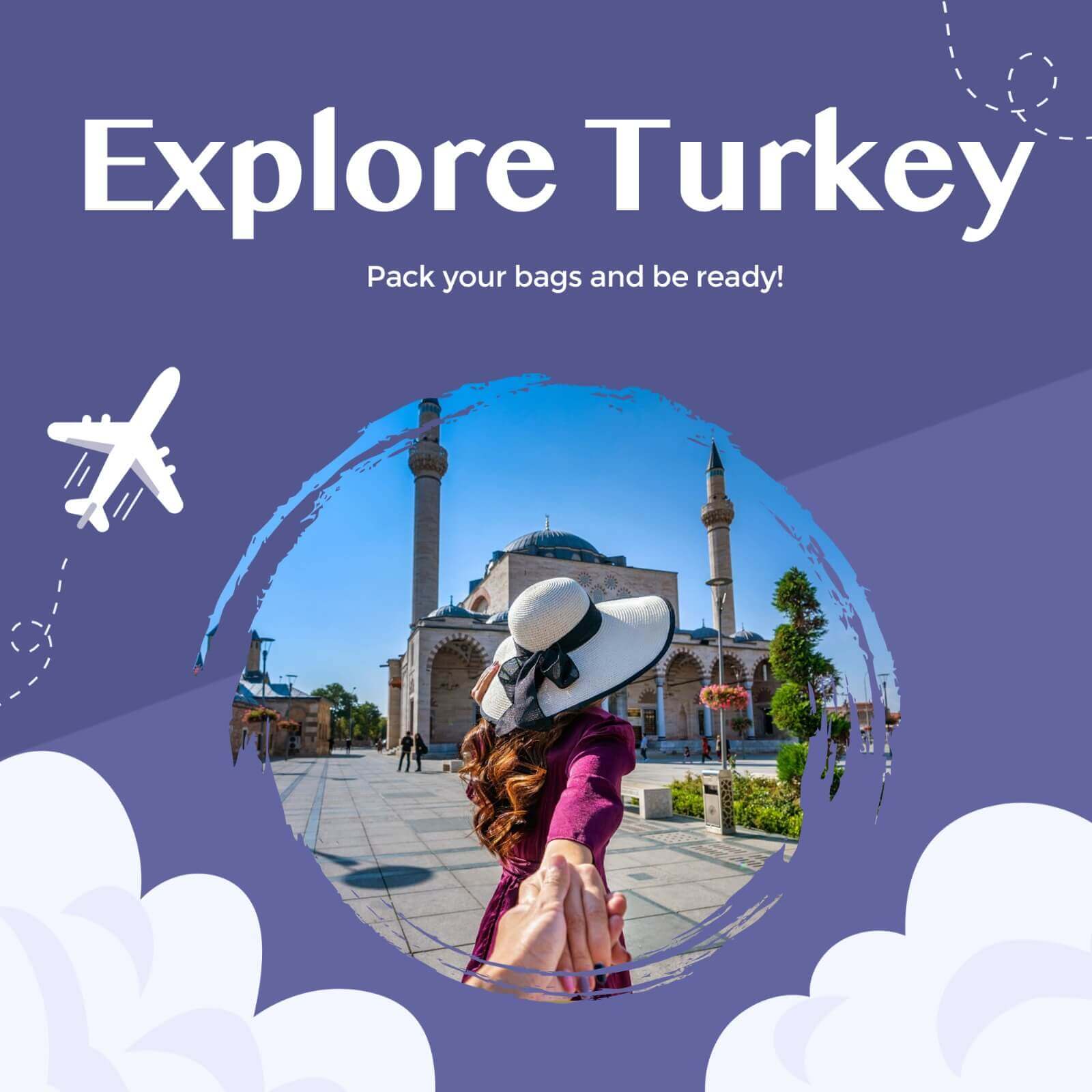 Please watch this informative video from our client.
BEST TURKEY TRAVEL
LET'S TRAVEL TO TURKEY
Best Turkey Travel is owned and operated by LB Global Tours Ltd. Each of our managing partners has at least 30 years of experience in touring in Turkey. We are fully licensed by Turkish Union of Travel Agencies(TURSAB) and Turkish Ministry of Culture and Tourism.
Our aim is to provide memorable experiences while traveling together in our country. We describe ourselves as Boutique Tour Operator in Turkey caring more about small details that make your journey a memorable visit.
BOOK A TOUR
---
WHATSAPP
PLEASE CALL US FOR MORE INFORMATION
You can voice call us via Whatsapp